MERIAN (the Maastricht Experimental Research In and through the Arts Network) is an environment in which selected PhD candidates from all art and scientific disciplines can do a PhD trajectory in 'Maastricht style' artistic research.
MERIAN, is a collaboration in the field of artistic research between Zuyd University of Applied Sciences, Maastricht University and the Jan van Eyck Academy.
MERIAN is a network collaboration between the Van Eyck, the Research Centre for Arts, Autonomy and Public Sphere, Faculty of the Arts, Zuyd Hogeschool, the Faculty of Arts and Social Sciences (FASoS), Faculty of Humanities and Sciences (FHS) (University College Maastricht), the Maastricht Centre for Arts and Culture, Conservation and Heritage (MACCH), and the Maastricht Centre for the Innovation of Classical Music (MCICM), Maastricht University (UM).
These parties have now agreed to collaboratively explore the possibilities for the development of MERIAN, the Maastricht Experimental Research In and through the Arts Network, and allow external communication about the initiative as a collaboration in development. Moreover, the signing parties authorise the working group to further investigate the preconditions (as noted) and feasibility of this collaborative endeavour within the framework of current national and international developments.
MERIAN will be a Maastricht-based network for PhD candidates in artistic research. It  will set out to invite established artists and academics to engage in collaborative research in between making and thinking. MERIAN will be an institutional space for the development of new norms and forms of embodied knowledge. Mobilizing the powers and fragilities of artistic and scientific practices, selected participants engage in innovative methods and styles of empirical research. MERIAN renegotiates relationships between existing cultural and knowledge institutions and addresses urgent matters of societal concern.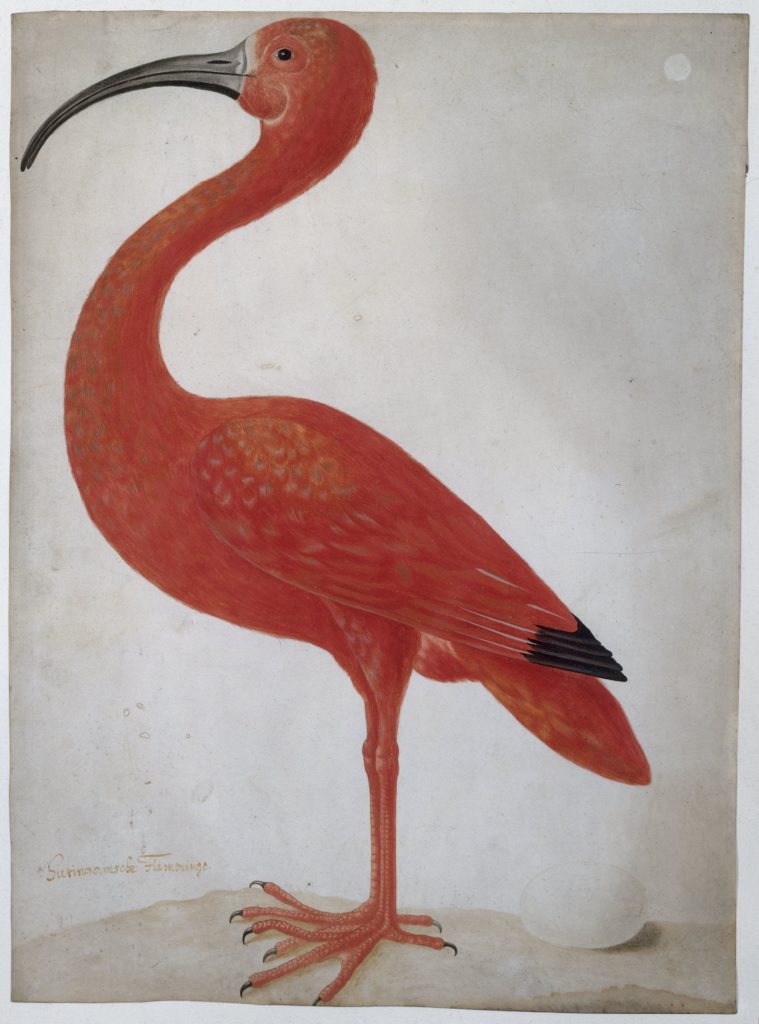 Keywords:
artistic research