Goodbye Symposium Jeroen Boomgaard
Jeroen Boomgaard has led LAPS (Research Institute for Art and Public Space) for the past 19 years of its existence and has established a strong foundation for artistic research at the Gerrit Rietveld Academie and Sandberg Instituut.
He has facilitated and strengthened countless relationships between (international) educational institutions, artists, researchers, commissioners and developers working in the fields of artistic research and public art.
To commemorate Jeroen's achievements, we will say farewell with a symposium on some of the topics he has pursued throughout his career.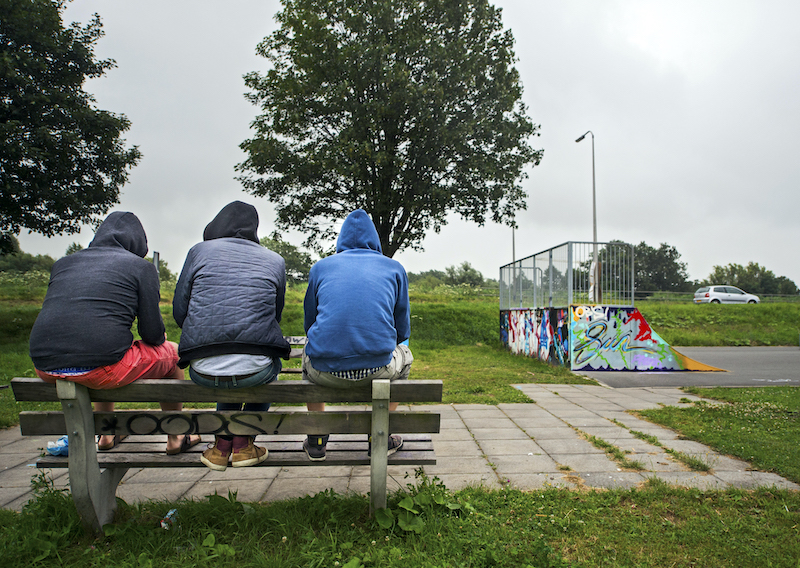 Following the symposium, there will be a celebration with a drink, and music facilitated by Theo Tegelaers. In addition, Anastasija Pandilovska and Jouke Kleerebezem will exhibit work highlighting the findings of their LAPS research.
Due to limited capacity, please RSVP by sending a message to Á. Birna Björnsdóttir with 'Symposium Jeroen' for the symposium and/or 'Party Jeroen' for the party in the subject line to: birna.bjornsdottir@rietveldacademie.nl
Image copyright: Fotobureau Frank de Roo / AD