domain: artistic research and engagement
The research centre for Arts, Autonomy and the Public Sphere is embedded among all of the arts academies of Zuyd University of Applied Sciences. With her research activities the centre contributes to the strengthening of arts education and arts practice. How does art become relevant? And what does it mean to claim that artists create knowledge?
Engagement and artistic research are the themes of the Research Centre for Arts, Autonomy and the Public Sphere. The centre develops artistic research as an experimental, intimate ethnography in which systematic sensitivity for the world is fundamental. By looking at concrete artistic practices, we stimulate work that explores the riches hidden between opposing clichés about art, society, politics, academia and research. The centre thus functions as an ordinary ánd a contrary part of the Arts Zuyd.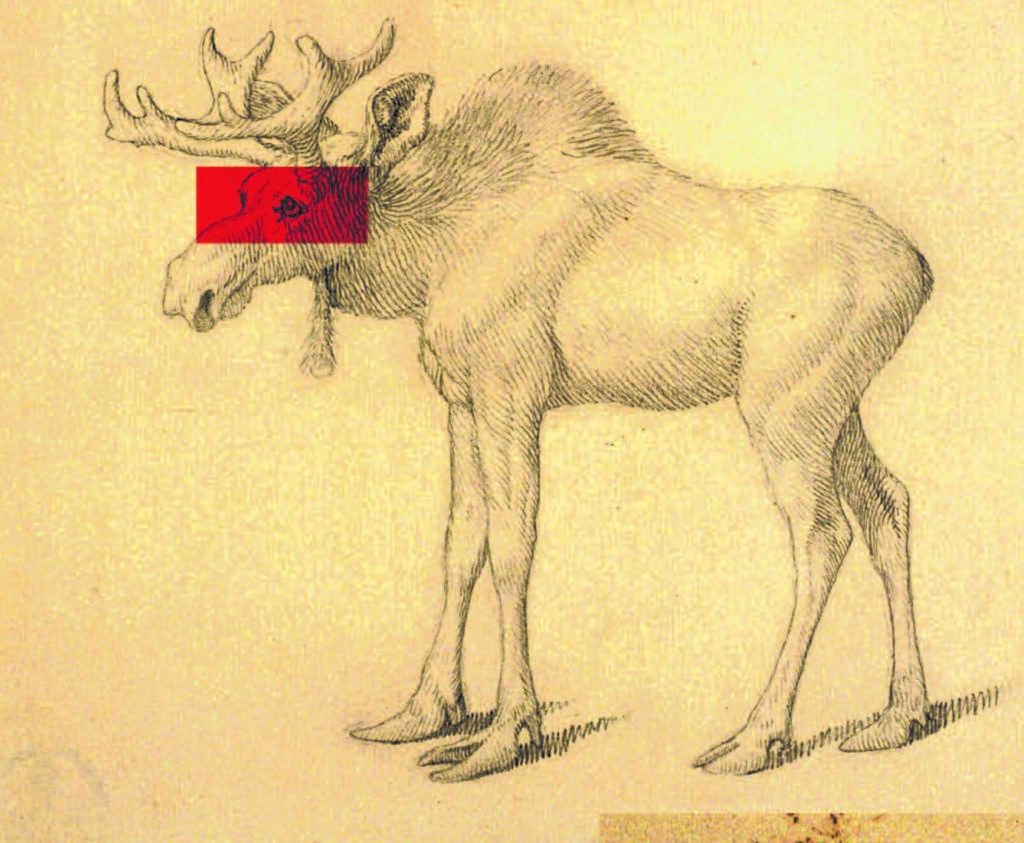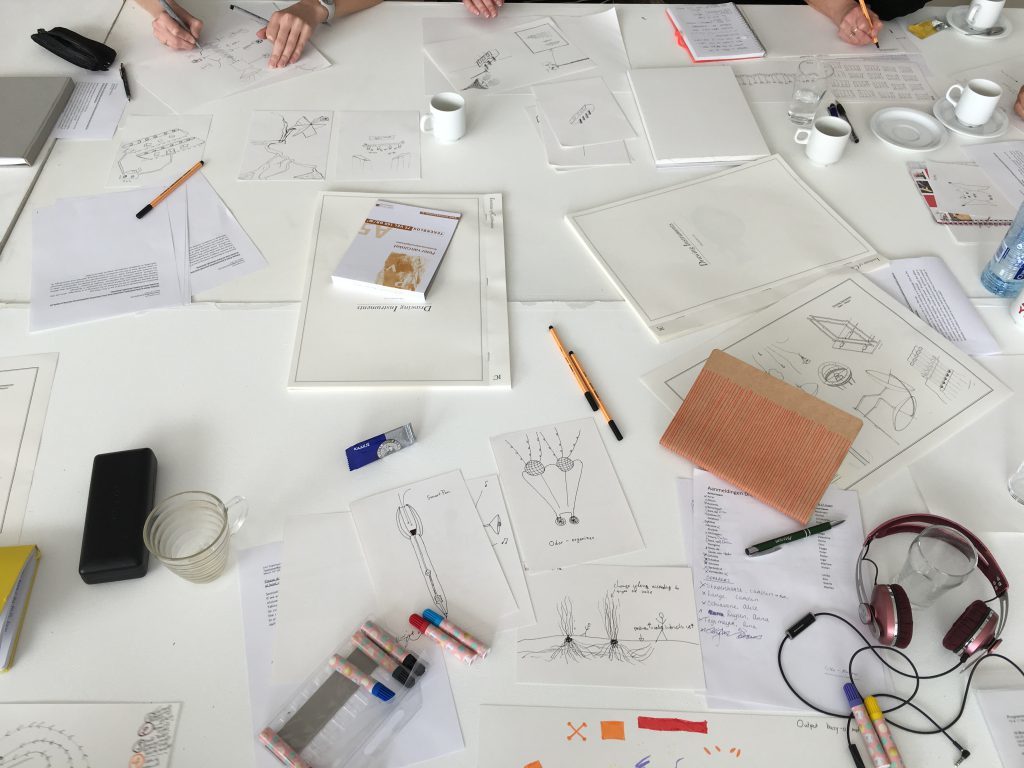 Keywords:
artistic research
artistiek onderzoek
collaboration
engagement
practicing
sensitizing